Nutmeg TU members are invited to spend a day fishing for smallmouth bass on an iconic Connecticut River on Saturday, Aug. 18.
The trip is open to family members of all ages. Mianus TU can loan rods if needed.
The group will meet at 9 a.m. Aug. 19 at 696 Kent Road in New Milford, meeting on this gravel road just past that address. We will then spread out in groups along the river. NOTE: The location has changed from the Big Y parking lot as originally announced.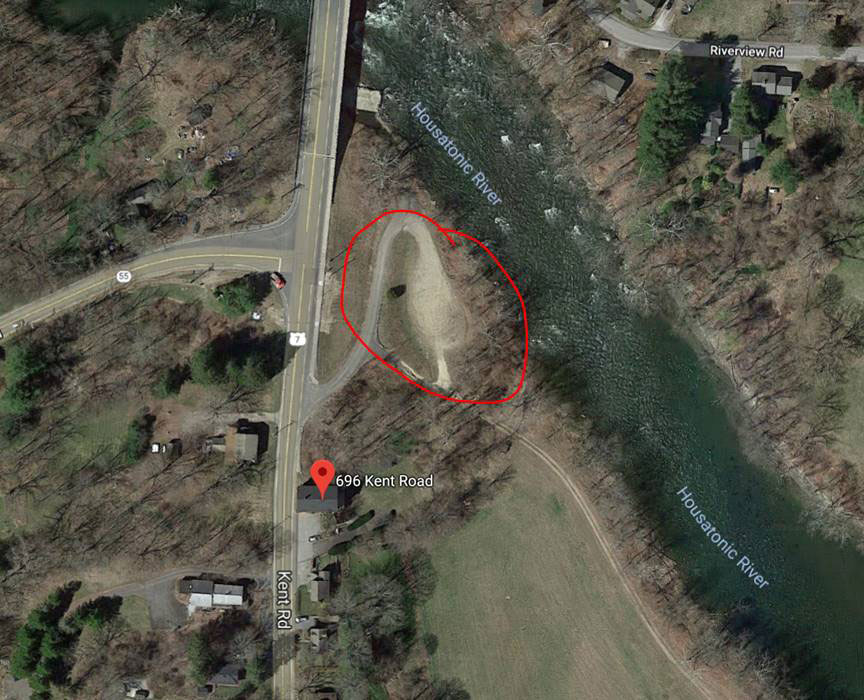 After fishing, you are welcome to join in a streamside lunch.
Visit mianustu.org to register so there is an accurate head count.
Housatonic River
,
Mianus TU
,
smallmouth bass