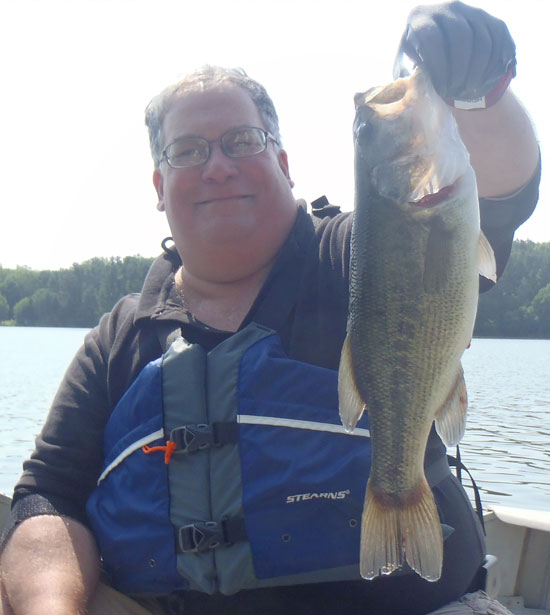 Nutmeg TU members Ed Grzeda, Jerry Goldstein and John Kovach fished Lake Saltonstall on Friday, June 8.
Jerry had a solid day, landing a big bass, a similarly sized walleye and having a long tug-o-war with a big one that we'll be going back to try to hook again.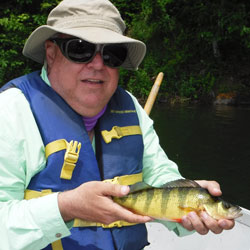 Ed landed a half dozen on the fly rod, and John boated a decent sized perch.
Watch this website for details on future outings. A day pass costs $5, plus $40 to rent the boat.
Click here for information on recreational opportunities, fees and permits on Regional Water Authority.
Click here for a Yankee Fisherman episode about fishing Lake Saltonstall.
Tags:
bass
,
Lake Saltonstall
,
perch
,
South Central Regional Water Authority
,
walleye