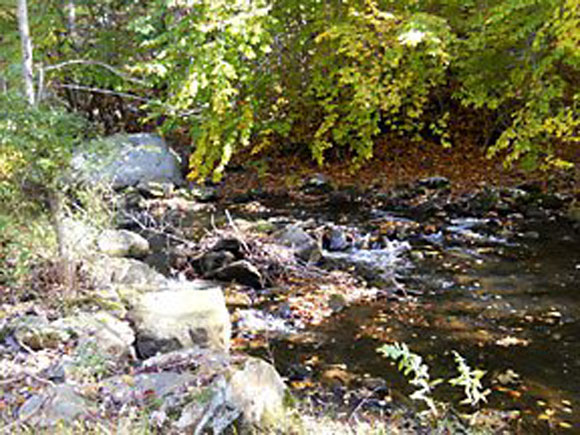 Easton could make creative use of the South Park property, abutting the Mill River, by leasing it to farmers, one of about 50 residents who attended an informational session members of the Board of Selectmen.
The property is in the news because the New England Prayer Center has until Oct. 8 to exercise an option to buy the property for $5.8 million. If the group does not buy the property, the town is looking for ideas on what to do with it.
The town bought the property to protect it against dense housing development. It is zoned for three-acre single family homes.
To read The Easton Courier story, click here.
Tags:
Easton
,
Mill River
,
Prayer Center