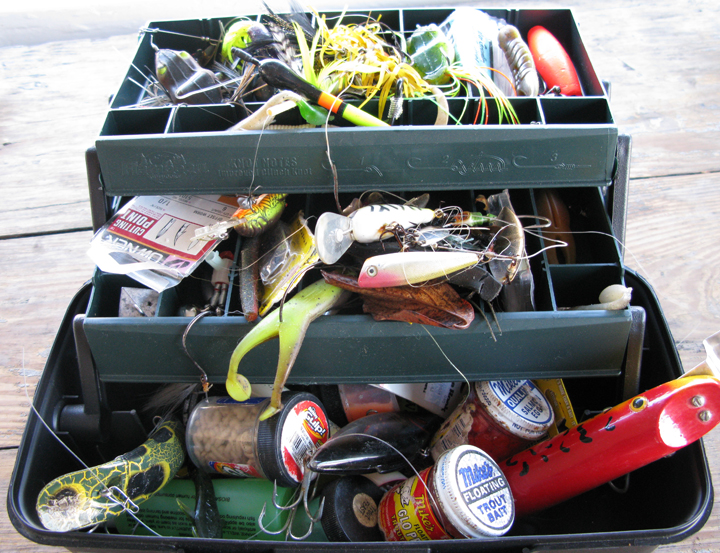 TURN YOUR TACKLE BOX MESS INTO CASH!!
Join us APRIL 28 as Nutmeg Trout moves its Annual Flea Market day to Fairfield's Ludlowe High School's Flea Market.
Pull out Your Excess Rods, Reels, Lures, Jigs, Weights, & More & Be Ready To Turn It Into Ca$h To Buy More!!!   Sales will be bigger than the last fish you say you caught! (Definitely bigger than the fish you actually caught)
The Chapter will pay for the Flea Market space in exchange for a percentage of all sales at our booth.  You can also donate your equipment for the Chapter to sell. 
Anything (legal) can be sold that day.  The Flea Market opens for set-up at 6am with sales starting at 8am until 3pm.  If you have a lot be sure to bring an extra table.  We'll also need help with our Membership Drive at the booth.
Event is weather dependent so we need your contact information if you are participating.
Interested in Participating or have Questions?  Email Jerry at admin@NutmegTrout.org
HELP NUTMEG TU MAKE THIS YEAR'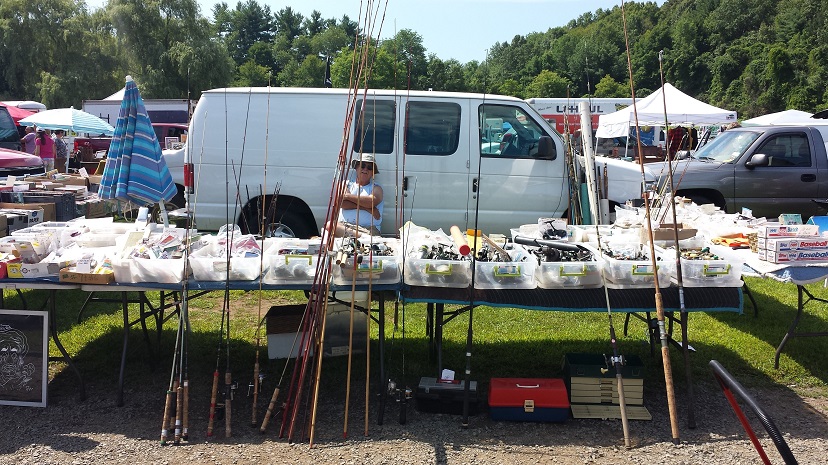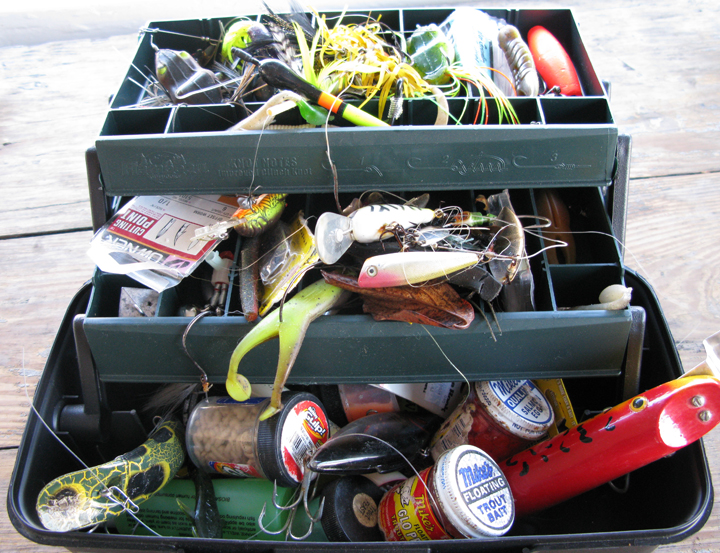 S FLEA MARKET THE MOST SUCCESSFUL EVER!