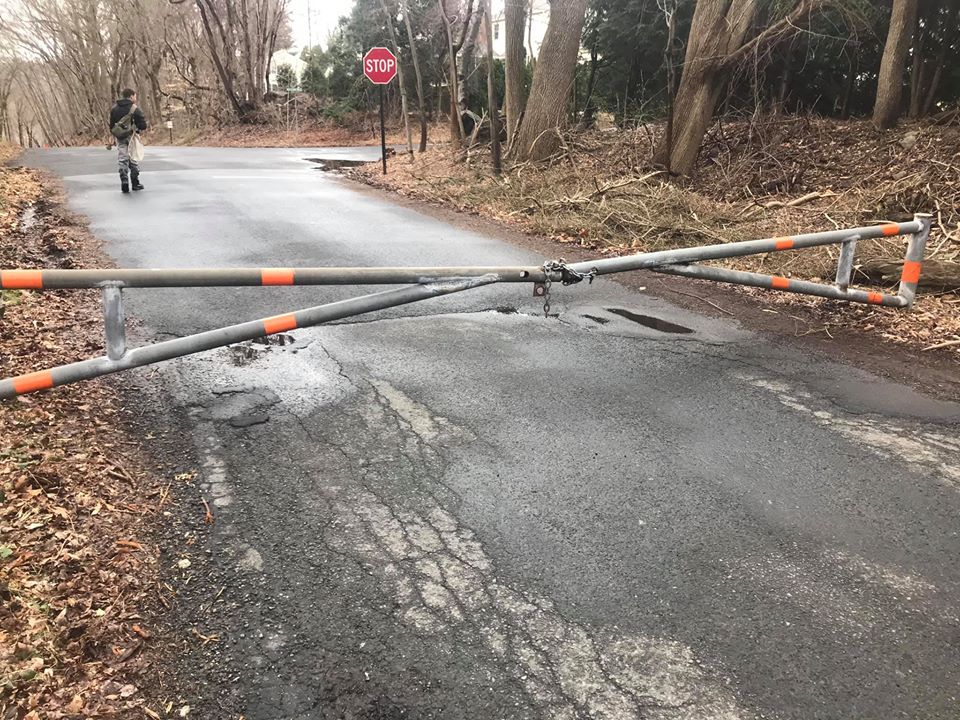 All of the Fairfield's open space areas are closed to all residents/visitors. Police will be enforcing these restrictions.
Fishermen are calling Fairfield offices and complaining that they can't access Mill River because Lake Mohegan is closed.
First Selectwoman Brenda Kupchick made this decision citing public health and she has not singled out a single user group.
Conservation Director Brian Carey said he has been receiving numerous calls from fisherman who are very agitated by this decision.
The CTDEEP has told Carey it will not be stocking the Mill River this spring,