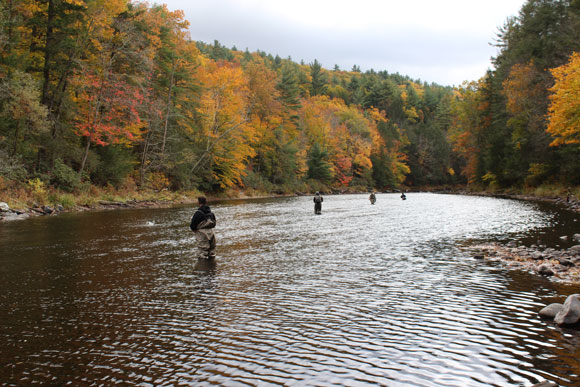 Nutmeg TU will lead a fishing outing to the Farmington River Saturday, May 21.
Kris Mancini and Dave Edgeworth will lead the trip. Torrey Collins will give us some in stream pointers.
Anglers will meet at Upcountry SportFishing, 352 Main St., New Hartford.
Contact Dave Edgeworth with questions or to RSVP at eggsofan@hotmail.com.
Tags:
Farmington River
,
UpCountry Sportfishing