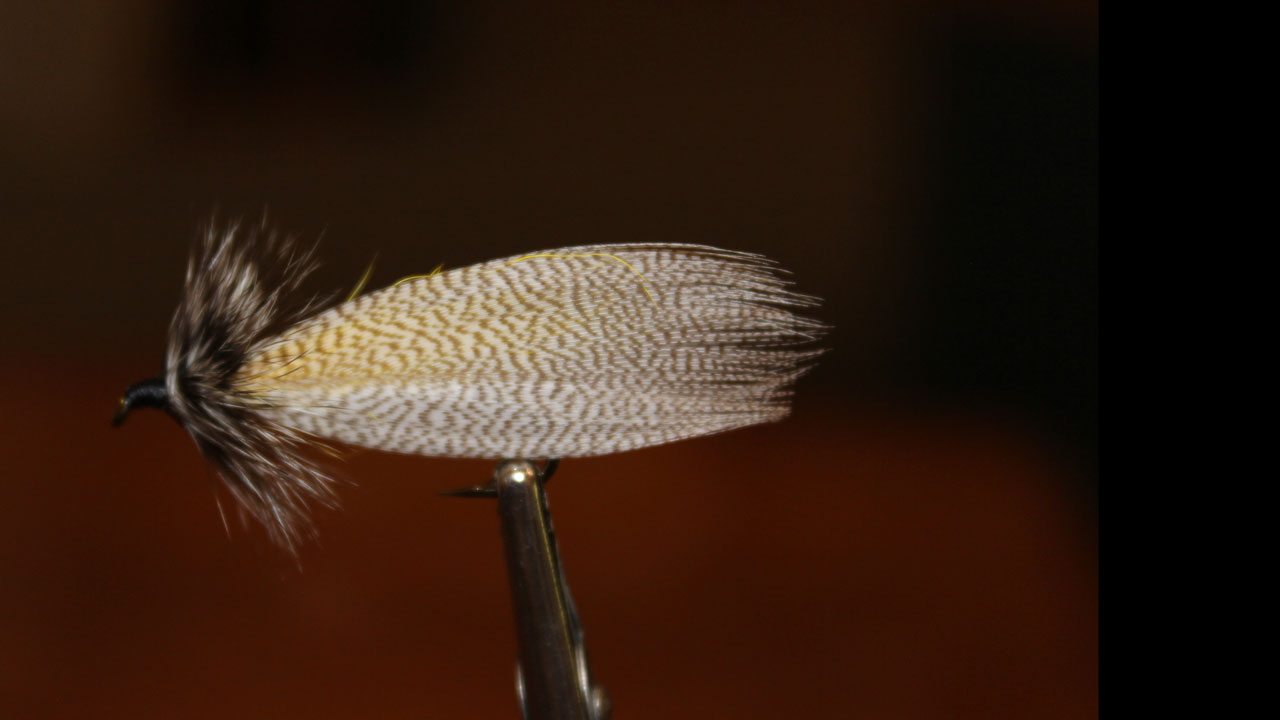 Have a tie that gives you trouble, or that you want to see demonstrated? Eric Peterson will demonstrate the flies you choose when Nutmeg TU meets Tuesday, May 21, at Port 5, 69 Brewster St., Bridgeport,
Eric, who has a long association with Trout Unlimited, has begun doing demonstrations before Nutmeg TU meetings. For May, he'll take your suggestions and show how it's done. To suggest a fly, comment on this post.
We'll also welcome Jimmy O, who will demonstrate some salt water setups in anticipation for a fishing outing. Watch for details.
Tying demos begin at 6 p.m. Pizza is served around 6:45 p.m., and beverages can be purchased from Post 5. Regular meetings begin at 7 p.m.