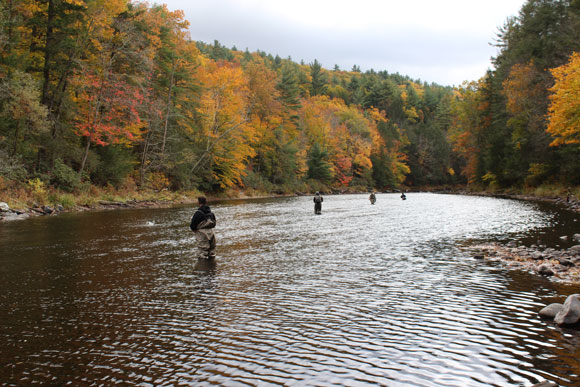 Saturday, May 13, is Free Fishing Day in Connecticut.
Anyone can fish, inland or marine waters, without having to have a fishing license. According to the state Department of Energy and Environmental Protection, this is a great chance to share your passion for fishing with your whole family, your significant other, or your BFFs.
All size limits, harvest limits, and other regulations still apply.
Good luck!
Tags:
angling
,
Department of Energy and Environmental Protection
,
fishing DEEP
,
Free Fishing Day
,
Nutmeg TU