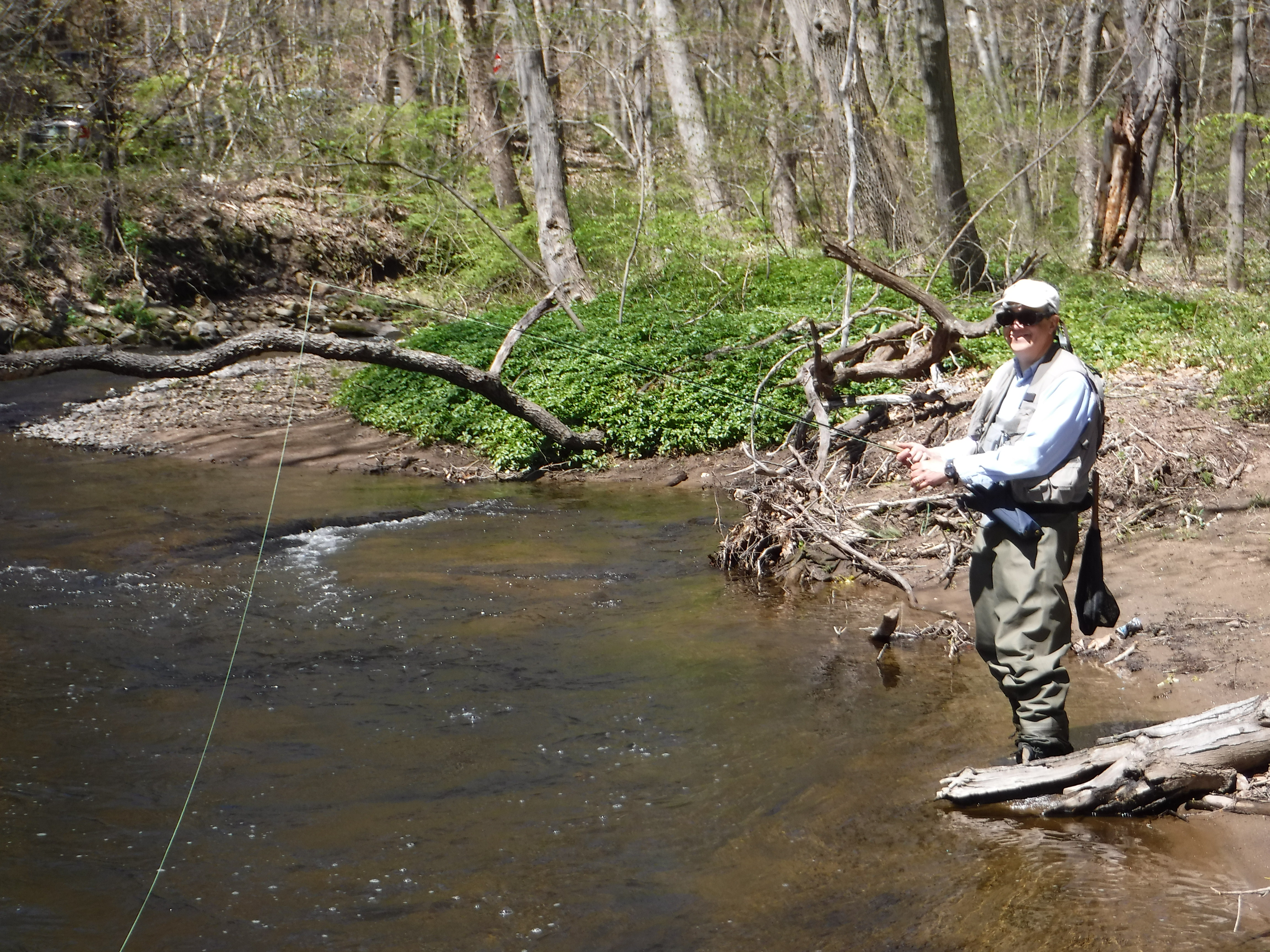 Connecticut's Department of Energy and Environmental Protection (DEEP) has designated Saturday, Aug. 11, Free Fishing License Day.
The Aug. 11 issue of the DEEP's weekly fishing report offers ideas on where and what species to target.
To fish for free, anyone, resident or non-resident, can obtain a free one-day fishing license — good for both the inland and marine districts — through the DEEP online sportsmen licensing system or at any venue that sells fishing licenses.
The designated "Free Fishing License Day is one of DEEP's initiatives designed to connect people with outdoor activities and Connecticut's natural resources.
"Free Fishing License Day" reflects how fishing is much more than catching fish. For many, the quality time spent connecting with friends and family outdoors is priceless," said Susan Whalen, DEEP Deputy Commissioner. "Many of those who took advantage of the previous 'Free Fishing License Days' have either fished as a youngster or have held a fishing license in past years. We know that once people come out and fish our many lakes, ponds, rivers, streams, and Long Island Sound they will be amazed at how much they have been missing."
The seventh annual Saltwater Fishing Day event will be held Aug. 11 from 10 a.m. to 3 p.m. at Fort Trumbull State Park on the Fishing Pier in New London, sponsored by DEEP's No Child Left Inside and the Connecticut Aquatic Resources Education (CARE) programs. There will be fishing and crabbing opportunities for the entire family. State agencies and other organizations will provide educational activities throughout the day. State Environmental Conservation (EnCon) Police will have a saltwater fish exhibit and be on hand to answer questions. CARE will feature a touch tank with live marine species.
Tags:
Free fishing license day
,
weekly fishing report