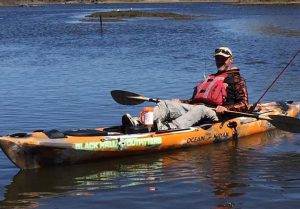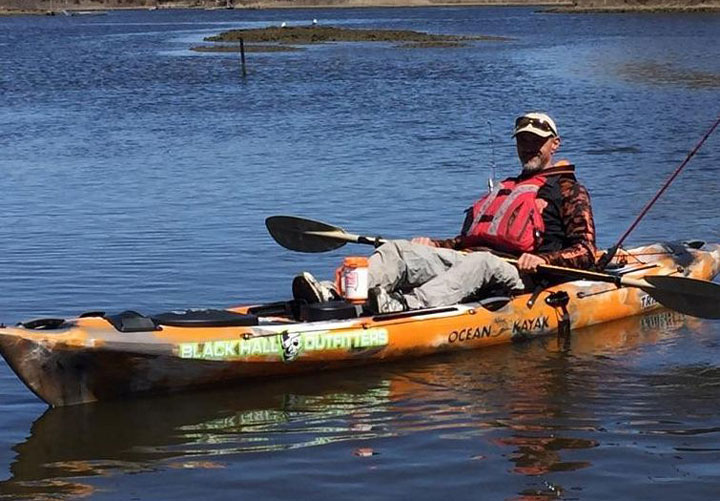 Nutmeg TU will hold its third annual Kayak Fishing Trip Saturday, June 22 from 10am to 3pm.
Bring your kayak or canoe and join us for a fun day on the water. This year we head to the lakes at Hope Lake on Nell's Rock Road in Shelton. Bring your favorite fresh water fishing gear. Hope Lake hold a huge variety of fish (including salmon!), offering you a thrilling day on the water. Hope Lake has easy access and also offers great shoreline fishing if you don't have a kayak or canoe and still want to join us.  We're meeting at 10 am at the main parking lot off Nells Rock Road, where the Park's trail signs are.
Life vests are required for kayakers and canoeists as per state law.
Trip subject to weather. When RSVPing email to admin@NutmegTrout.org your Contact Information (Name, Telephone Number, & Email Address) so we can contact you in case of weather changes. You can also RSVP via Meet Up.