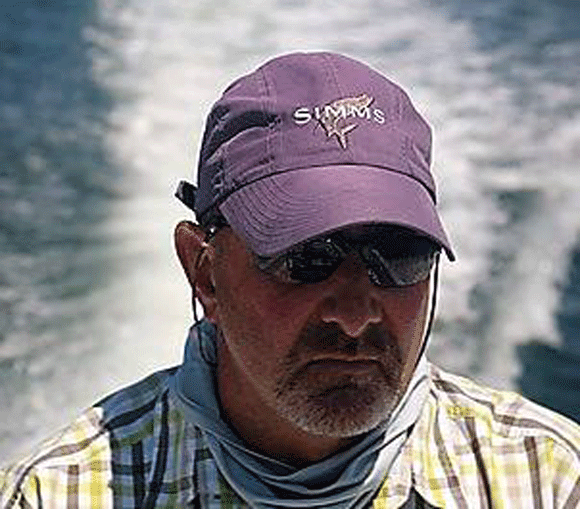 Learn how and where to find big stripers on the Long Island Sound when Capt. Roger Gendron of Connecticut Island Outfitters visits the Nutmeg Chapter of Trout Unlimited on Tuesday, Sept. 19,at Port 5 Naval Veterans, 69 Brewster St., in the Black Rock section of Bridgeport.
Captain Roger Gendron has been guiding on the Long Island Sound since 1989, and is one of the first guides in the area to specialize in shallow water, and near coastal fly fishing in salt water. More information about Westport-based Connecticut Island Outfitters can be found at ctislandoutfitters.com, as can local fishing reports.
The meeting will also include an update on Nutmeg TU's Trout in the Classroom program, which introduces students to conservation and ties multiple subjects together as they raise trout from eggs to their release into local streams.
There is no cost to attend Nutmeg TU meetings; pizza and beverages are available for a fee. After a brief talk by a member, speakers commence at 7:45 p.m.
Information and links to RSVP for programs and fishing trips can be found at nutmegtrout.org.