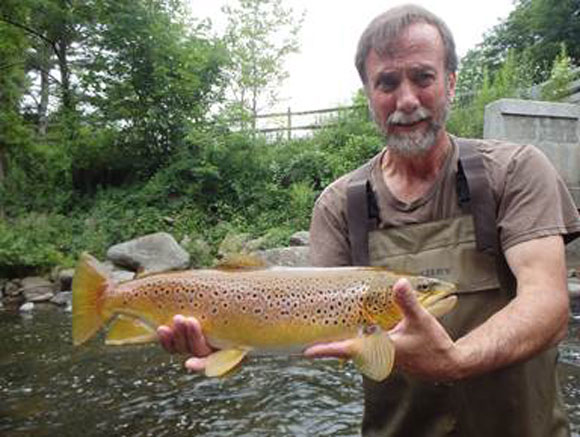 Mike Humphreys, the DEEP Inland Fisheries Biologist for the western district, will speak at the next meeting of Nutmeg TU, set for Tuesday, March 21, at 7 p.m. at Port 5, 69 Brewster St., Bridgeport.
Mike is a longtime fish biologist, holding a master's degree from the University of Tennessee with more than 30 years in his profession.
His topics will include updates on the Housatonic River, focusing on trout in the Cornwall TMA, and an assessment on wild trout in Connecticut streams, as well as the latest information about the effects of the recent drought on fish in the state.
In past 25 years with the Connecticut Department of Energy and Environmental Protection, his work has focused on Statewide Stream Electrofishing Surveys, a Statewide Wild Trout Research and Management Project, and Housatonic River Research and Management.
During previous, well attended visits, Humphreys spoke to Nutmeg TU about his findings on trout survival with run of river in the Housatonic TMAs, various fish stocking programs, and regulation changes for some sections of the Mill River.
Those who plan to fish TMAs while special regulation areas are the only water open to fishing will need a 2017 license. Click here to purchase directly from the state.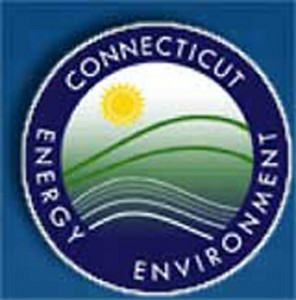 Bill Hyatt, director of the Bureau of Natural Resources, and Peter Aarrestad, director of Fisheries after the Inland and Marine divisions were merged, recently visited the Connecticut Council of Trout Unlimited with an update on the finances of fishing in Connecticut. Click here to watch an edited version as broadcast on Yankee Fisherman on the HAN Network. Click here to watch an unedited version of the hour-long presentation.
In addition to clearing up a common myth about license fees (they are not being "raided" by the state), topics include:
Budget cuts;
Steps taken to provide services with less;
Where does the money that supports DEEP programs comes from?
How many anglers are buying fishing licenses?
Will anglers soon need to buy trout and salmon stamps?
What is the status of regulation changes affecting the Mill River in Fairfield?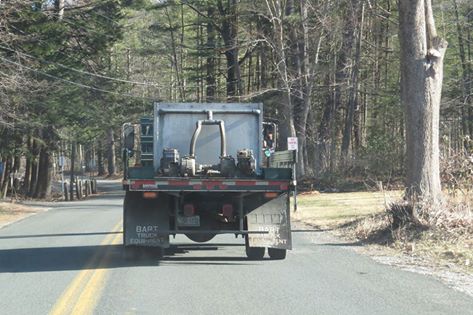 New trout have been placed in local as the Connecticut Department of Energy and Environmental Protection has begun stockingTrout Management Areas.
The Mill and Mianus rivers were stocked March 7. On March 3the fly fishing only area on the Saugatuck River in Westport
"While this weekend is looking pretty cold, plan to have "trout fever" at least one day next week when temperatures rebound a bit," the DEEP posted on the Connecticut Fish and Wildlife feed on Facebook, where stocking updates are posted daily.
Waters other than Trout Management Areas are closed to fishing until opening day on Saturday, April 8.
Anglers will require a 2017 fishing license. Click here for information.
Meeting at Port 5, 69 Brewster St, Bridgeport CT, 7 PM, and the pizza will be hot.
Our speaker for January will be Tom Bourret, a Sr Fisheries Biologist at CT DEEP.  Tom is going to share lots of information on Ice Fishing, a program that he has helped to coordinate for the last 25 years in the C.A.R.E. Family Workshops (CT Aquatic Resources Education). He will cover ice fishing safety techniques, proper clothing and the gear that you will need.  And his tips will get you ready to set up on the ice.  There are 2 ice fishing events approaching: CARE Family Ice Fishing Derby, January 30th, on Coventry Lake; and No Child Left Inside Winter Festival, February 6, on Black Rock Pond.
Tom is a native of CT and has worked for DEEP since 1984.  He has been involved in many of the projects such as Bantam Lake pike capture and spawning, Kokanee Salmon capture and spawning, electrofishing on the rivers, streams and in lakes, creel surveys on the Farmington, Housatonic, and 4 Northwestern lakes to name a few of his many projects.
Bring your questions on gear and techniques! Bring the kids too, if you want them to learn the right way to think about Ice Fishing!