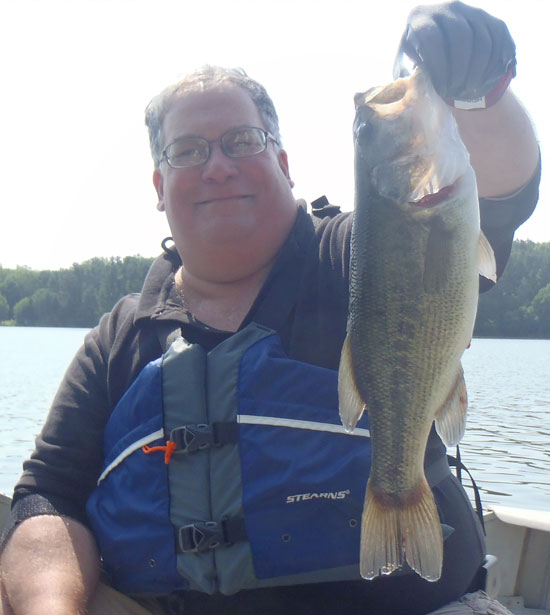 Nutmeg TU members Ed Grzeda, Jerry Goldstein and John Kovach fished Lake Saltonstall on Friday, June 8.
Jerry had a solid day, landing a big bass, a similarly sized walleye and having a long tug-o-war with a big one that we'll be going back to try to hook again.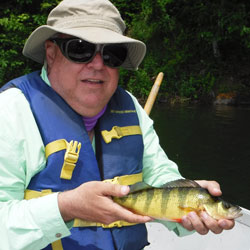 Ed landed a half dozen on the fly rod, and John boated a decent sized perch.
Watch this website for details on future outings. A day pass costs $5, plus $40 to rent the boat.
Click here for information on recreational opportunities, fees and permits on Regional Water Authority.
Click here for a Yankee Fisherman episode about fishing Lake Saltonstall.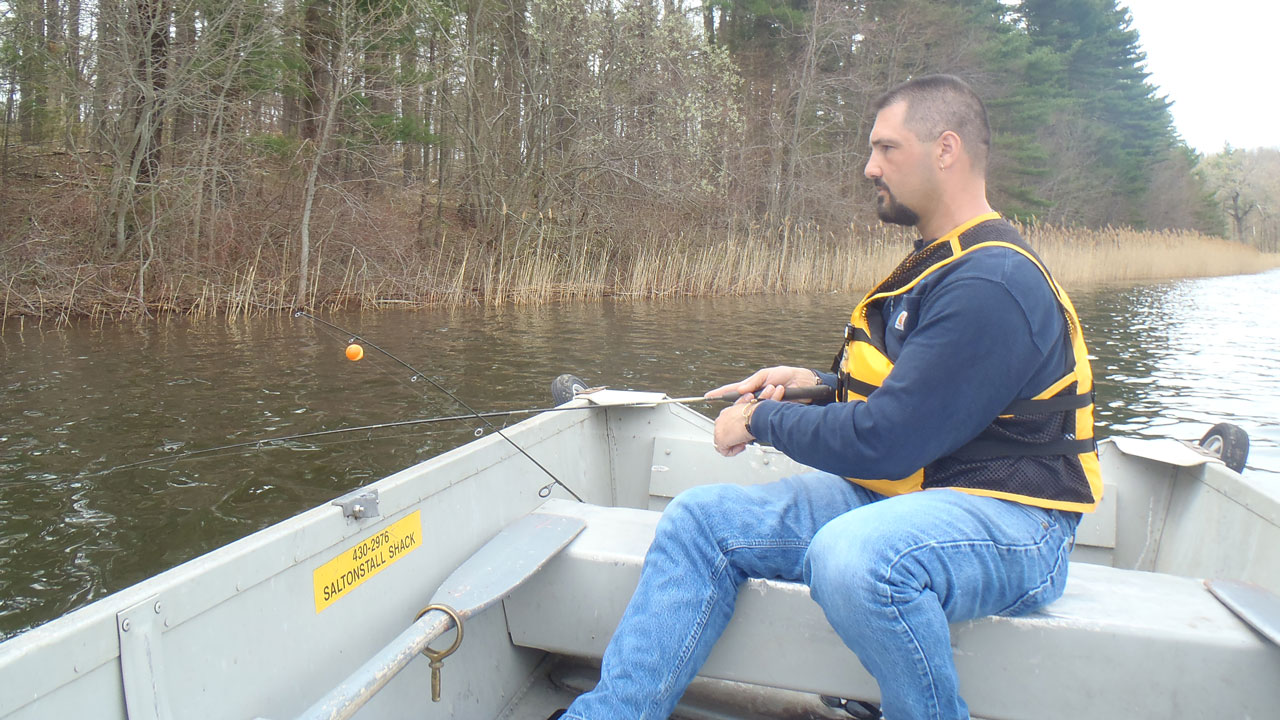 All anglers are welcome to fish Lake Saltonstall with the Nutmeg Chapter of Trout Unlimited Friday, June 8.
Meet at 6:30 a.m. at the main entrance, where $5 day passes will be purchased and boats will be rented.
Lake Saltonstall is a popular but relatively popular fishing location with a great variety of fishing opportunities. Bass, Walleye, and more are abundant.
Arrive early as Boat Rentals are available on a first-come, first-served basis. Boats will be available with batteries and electric motors for a fee. Shore and dock side fishing also available.
Permits and boat rental fees are purchased directly at boat shack at Lake Saltonstall and are issued by the Regional Water Authority. No wading is allowed.
Click here to watch an program about fishing Lake Saltonstall from Yankee Fisherman, hosted by Nutmeg TU member John Kovach.
Trip subject to weather. When RSVPing email to admin@NutmegTrout.org your Contact Information (Name, Telephone Number, & Email Address) so we can contact you in case of weather changes. RSVPs can also be submitted via Meetup.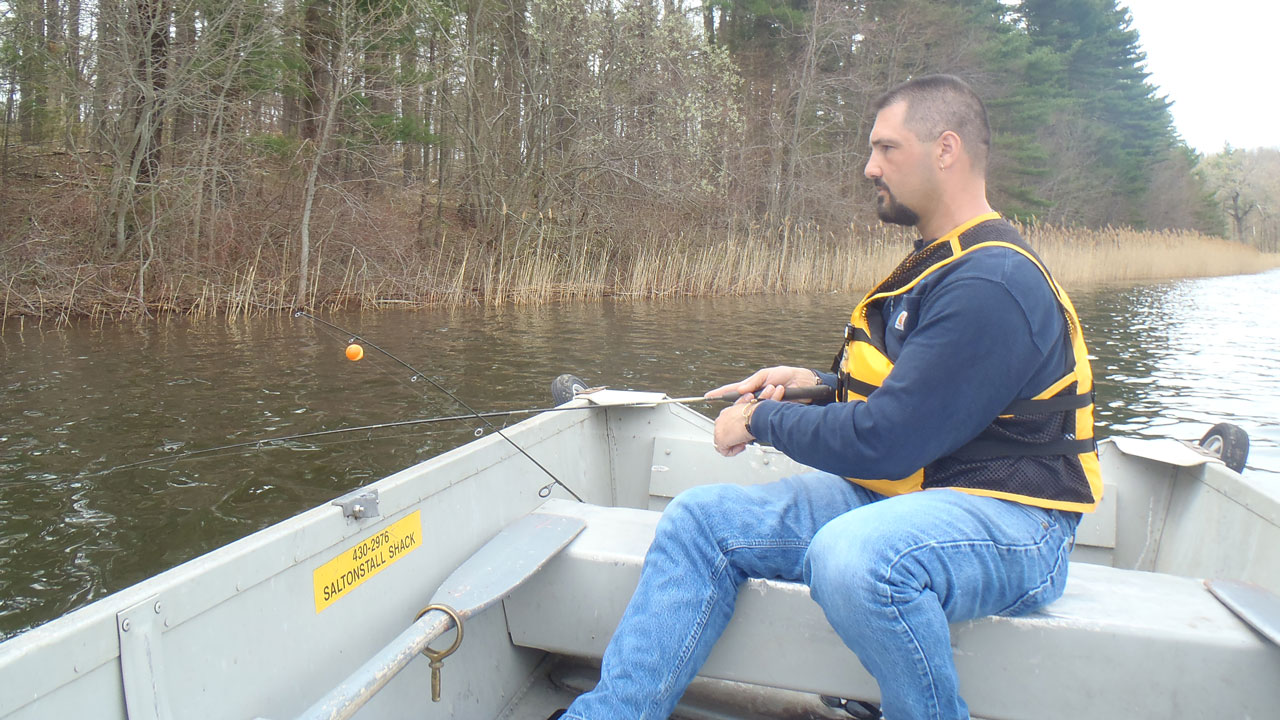 You've probably wondered about fishing that body of water just beyond New Haven when you drive over it on I-95. Learn the secrets of accessing and fishing Lake Saltonstall from Jeff Yale, Program Specialist for the South Central Connecticut Regional Water Authority, on Tuesday, April 17, at 7 p.m. at Port 5, 69 Brewster St., Bridgeport.
The talk, open to all, is hosted by the Nutmeg Chapter of Trout Unlimited. All are welcome, free of charge; pizza and beverages can be purchased.
Yale will talk about how anglers can get into the property, which only hosts a limited number of fishermen at any one time, and what species can be caught there. Nutmeg TU is planning a trip there for April 23.
Jeffrey Yale is a graduate of UMaine, Orono with a BS degree in Wildlife Ecology. A lifelong Connecticut resident and avid hunter and fisherman in our state, he has been with the Regional Water Authority for 16 years.