Those who plan to fish TMAs while special regulation areas are the only water open to fishing will need a 2017 license. Click here to purchase directly from the state.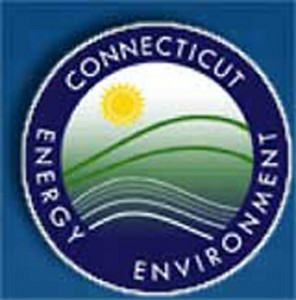 Bill Hyatt, director of the Bureau of Natural Resources, and Peter Aarrestad, director of Fisheries after the Inland and Marine divisions were merged, recently visited the Connecticut Council of Trout Unlimited with an update on the finances of fishing in Connecticut. Click here to watch an edited version as broadcast on Yankee Fisherman on the HAN Network. Click here to watch an unedited version of the hour-long presentation.
In addition to clearing up a common myth about license fees (they are not being "raided" by the state), topics include:
Budget cuts;
Steps taken to provide services with less;
Where does the money that supports DEEP programs comes from?
How many anglers are buying fishing licenses?
Will anglers soon need to buy trout and salmon stamps?
What is the status of regulation changes affecting the Mill River in Fairfield?