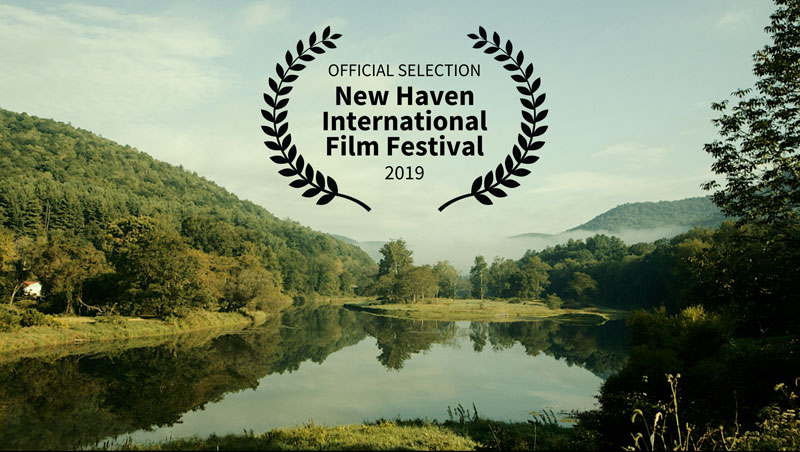 Chasing the Taper, an intimate film that examines the obsessive and vanishing art of bamboo fly rod making, through the eyes of some of the greatest living rod makers in the world — Marc Aroner, Per Brandin, Dana Gray, Dennis Menscer, Rick Robbins and Bob Taylor — will be shown in New Haven this week.
The screening will be held Thursday, May 16, at 4:45 p.m. at Gateway Community College, 20 Church St., New Haven, as part of the New Haven Film Festival.
Click here to purchase tickets.
Parts of Chasing the Taper were filmed at the Catskill Fly Fishing Center & Museum. Click here for more about the movie.
You can find more about Chasing the Taper on Instagram and Facebook.