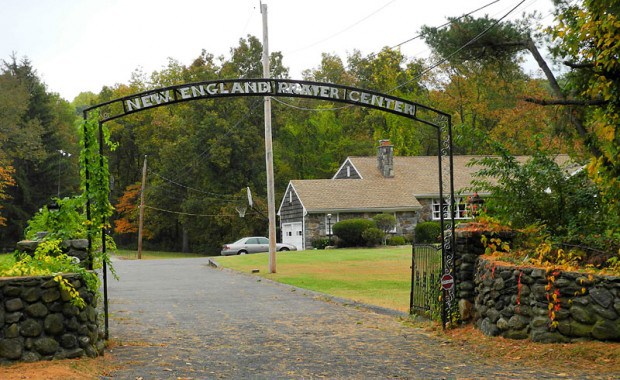 The future of the prayer center parcel on South Park Avenue in Easton, near the Mill River, will be the subject of multiple meetings this week.
Easton bought the former Running Brook Farm, a 29-acre property on South Park Avenue, in 2008 for $6.1 million.property after approval at referendum to protect it against dense housing development. It is zoned for three-acre single-family homes.
Click here to read more.