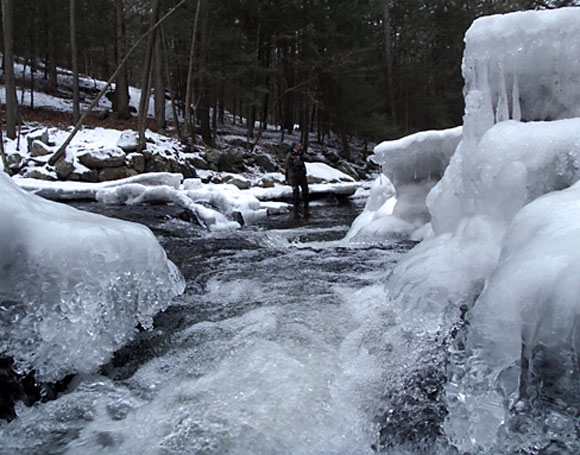 Guide, author and Trout Unlimited leader Jeff Yates will describe how to safely and comfortably enjoy fly fishing during the winter at the next regular meeting of the Nutmeg Chapter of Trout Unlimited.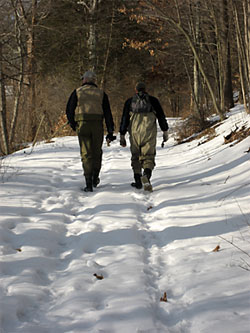 The meeting will be held Monday, Jan. 21, 7-9 p.m., at Burroughs Community Center, 2470 Fairfield Ave. in Black Rock.
President of the Mianus Chapter of Trout Unlimited, board member of Friends of Mianus River Park, life member of Trout Unlimited and the Housatonic Fly Fishers Association, Jeff is also a member of the American Museum of Fly Fishing and the Catskills Fly Fishing Center and Museum. When he's not guiding or fishing, Yates is leading river restoration projects or planning fishing and conservation events and clinics.
Information can be found at www.flyfishingct.com, or on Twitter and Facebook.