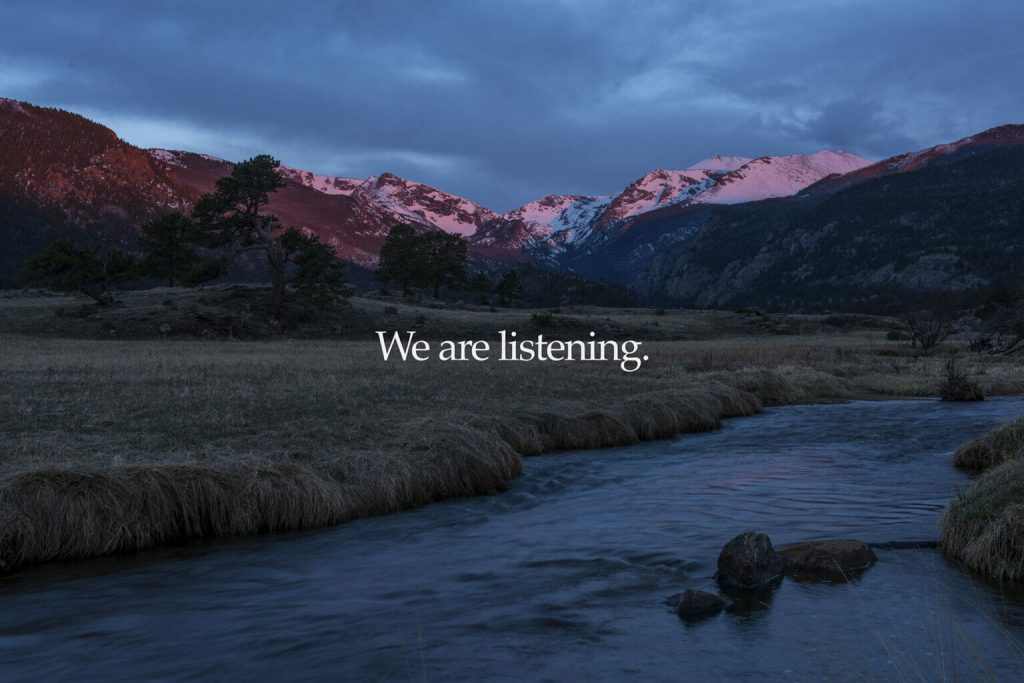 Trout Unlimited is launching a national effort to make sure everyone is represented in its activities.
If you love fishing or believe in the value and need for protecting rivers, we want you to be a part of the Trout Unlimited community.
Today, our membership and representation aren't reflective of the racial diversity in the fishing and river-loving communities. An equitable, diverse and inclusive community is important to us, but it is still under construction. Though our work was underway with significant personal and organizational learning and action, the recent events surrounding the murders of George Floyd, Breonna Taylor, Ahmaud Arbery and too many others before them, have re-emphasized how important it is to amplify voices of color in this journey.