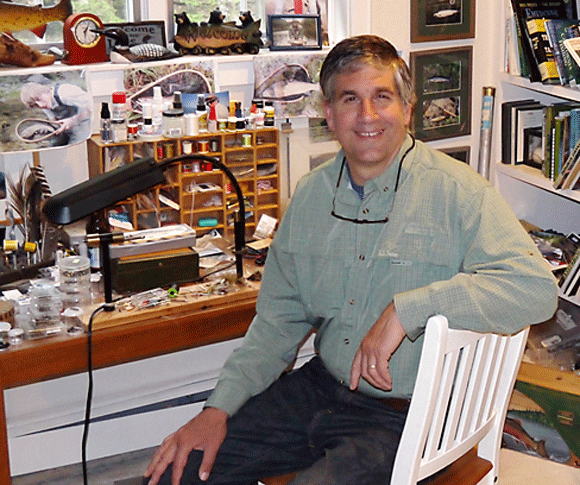 Lou Zambello, Maine guide and author "Flyfishing Northern New England's Seasons," appeared on Yankee Fisherman, hosted by Nutmeg TU's John Kovach on hanradio.com.
Zambello discussed his new book, fishing in Maine, and the topic he will discuss March 18 at 7 p.m. "Tactics to Successfully Fly Fish each of the Northern New England Seasons."
The meeting, which is open to the public, will be held at Port 5, 69 Brewster St., Bridgeport.
Click here to listen to the interview, as well as Nutmeg's Dave Edgeworth promoting the recent tag sale/swap meet.
Tags:
Fly Fishing each of Northern New England's Seasons
,
hanradio.com
,
Lou Zambello
,
Maine
,
Yankee Fisherman