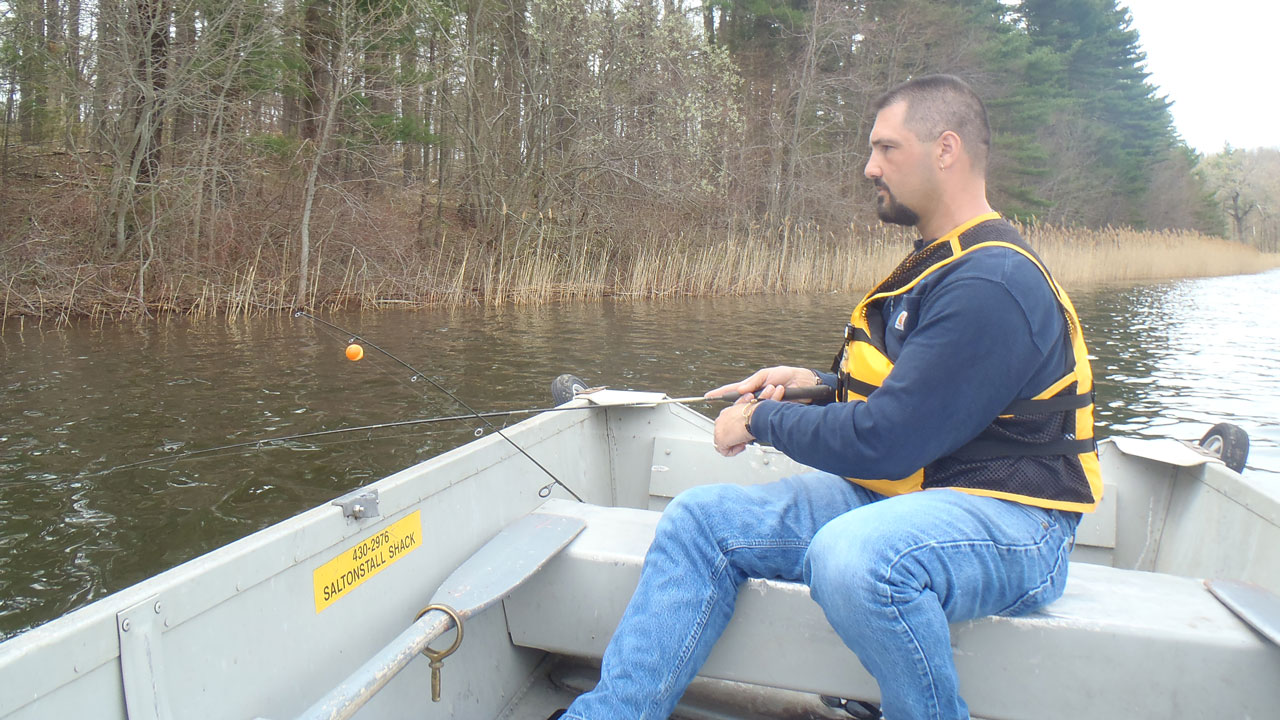 All anglers are welcome to fish Lake Saltonstall with the Nutmeg Chapter of Trout Unlimited Friday, June 8.
Meet at 6:30 a.m. at the main entrance, where $5 day passes will be purchased and boats will be rented.
Lake Saltonstall is a popular but relatively popular fishing location with a great variety of fishing opportunities. Bass, Walleye, and more are abundant.
Arrive early as Boat Rentals are available on a first-come, first-served basis. Boats will be available with batteries and electric motors for a fee. Shore and dock side fishing also available.
Permits and boat rental fees are purchased directly at boat shack at Lake Saltonstall and are issued by the Regional Water Authority. No wading is allowed.
Click here to watch an program about fishing Lake Saltonstall from Yankee Fisherman, hosted by Nutmeg TU member John Kovach.
Trip subject to weather. When RSVPing email to admin@NutmegTrout.org your Contact Information (Name, Telephone Number, & Email Address) so we can contact you in case of weather changes. RSVPs can also be submitted via Meetup.
Tags:
fishing trip
,
Lake Saltonstall