November 12, 2015.  Nutmeg TU will hold its meeting at 7 PM on Tues, Nov 15, at Port 5.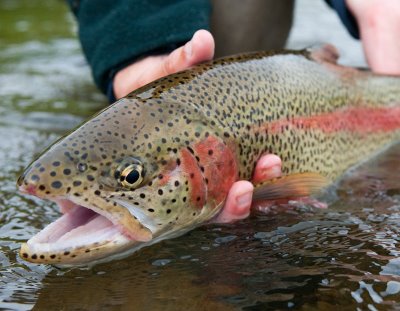 Since 1993, Rob Nicholas (owner / head guide) has been guiding and teaching the sport of fly fishing to all skill levels from beginner to expert on both the Housatonic and Farmington rivers, as well as some lesser known, smaller streams. Rob is a full time guide on the Housatonic and has over 30 years of fly fishing knowledge and experience here in the Northeast, western states, New Zealand, Chile, and Argentina.  Rob became a Federation of Fly Fishers certified casting instructor in 1993.  While usually the dry fly enthusiast, Rob is also well versed in nymphing and streamer techniques during non-hatch periods.  He has tied some of his own flies specifically designed for the fishing the Housatonic and Farmington Rivers.
Rob is going to share some of his knowledge about fishing the Housatonic at our general meeting at 7 PM on Tues, November 15, at Port Five, 69 Brewster St, Bridgeport, CT.
Tags:
Farmington River
,
fly tying
,
general meeting
,
Housatonic River