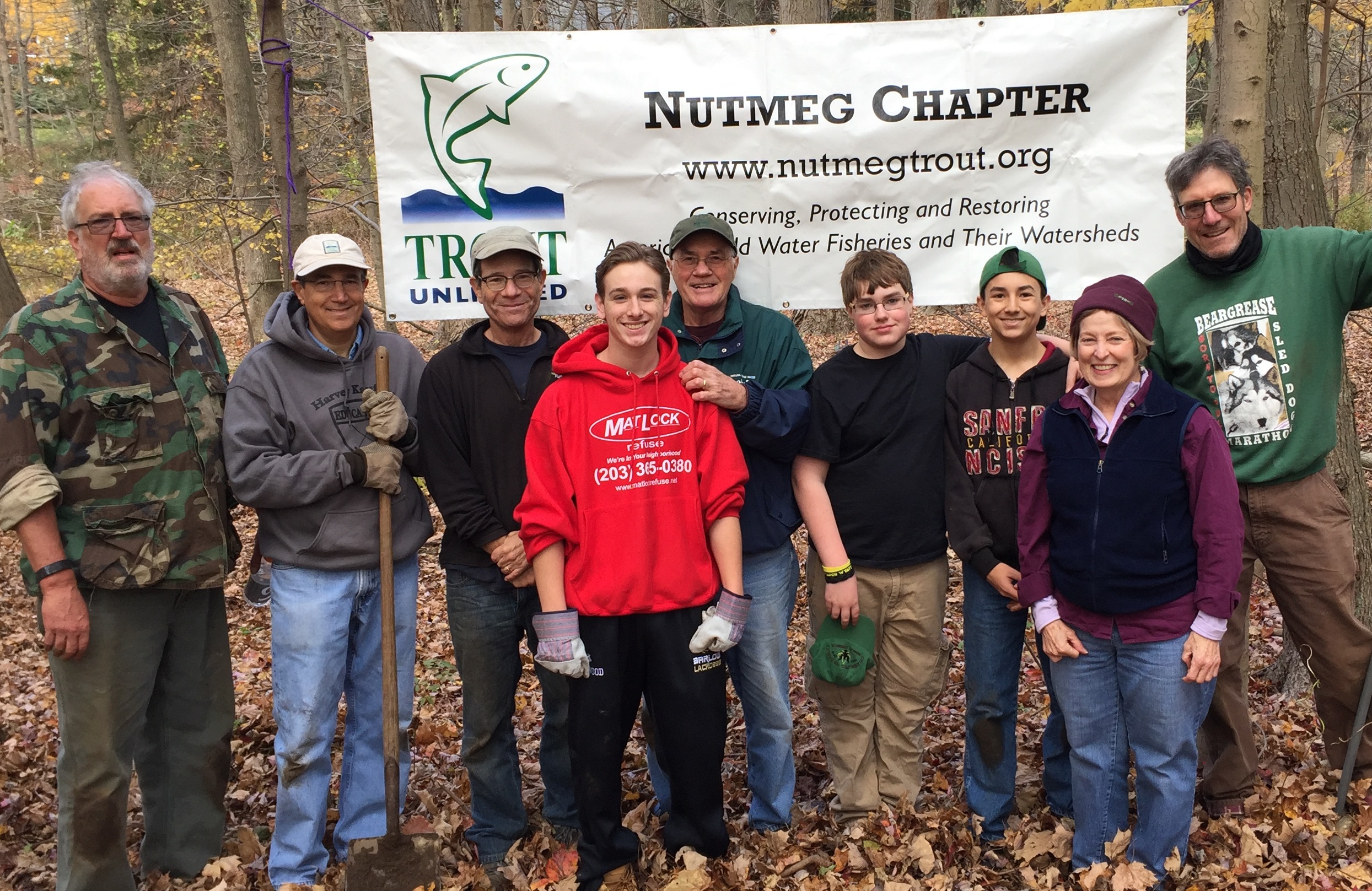 Want to help shape the present and future of Nutmeg TU? Come to the next Board of Directors meeting Tuesday, May 1, at 7 p.m. in the Shared Space Study Room at the Fairfield Library, 1080 Old Post Road, Fairfield.
The board plans the programs, speakers, cleanups, fishing trips and other activities of Nutmeg TU. Help is needed in all aspects of running the chapter, and on levels from volunteer to coordination to chairman.
Contact President Rich Rosen at rhrosen@aol.com for more information.
Board meetings are over by 9 p.m. and are held the first Tuesday of the month.
Tags:
Nutmeg Trout Unlimited
,
Nutmeg TU
,
Nutmeg TU Board