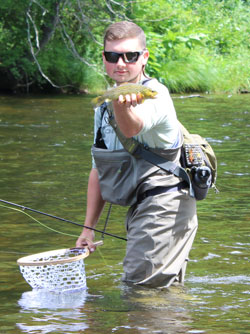 Connecticut will hold the first of two free fishing license days on Sunday, June 17, Father's Day.
Anyone who obtains a one-day license for June 17 will not be charged. Free 1-day fishing licenses are available for anyone 16 or older at www.ct.gov/deep/getmyfishinglicense.
The DEEP released its weekly fishing report Friday, so you can get ready to get out on the water. Click here for the PDF.
Remember 100% of your investment in a fishing license comes to DEEP to support fish and wildlife conservation and restoration programs. Your investment is so much more than just a license to fish.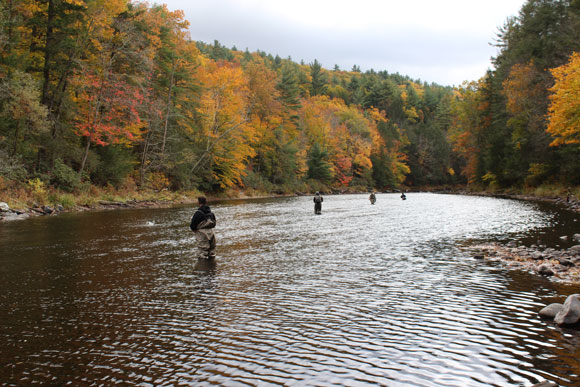 Saturday, May 13, is Free Fishing Day in Connecticut.
Anyone can fish, inland or marine waters, without having to have a fishing license. According to the state Department of Energy and Environmental Protection, this is a great chance to share your passion for fishing with your whole family, your significant other, or your BFFs.
All size limits, harvest limits, and other regulations still apply.
Good luck!