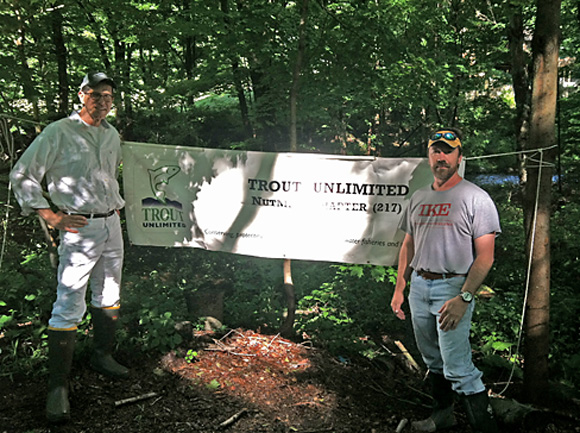 To help gather manpower for another major push against the knotweed choking the side of the Mill River, Nutmeg TU will hold a cutting day on Saturday, June 29, from 10 a.m. to 2 p.m. along Congress Street.
If you can attend and pitch in for any part of that span, stop by and relieve stress by chopping down an invasive that threatens native species and the flow of the river itself.
We'll have some food and beverages so members can catch up with each other, telling fish tales and exchanging ideas about this and other projects or group outings Nutmeg can take part in.
If you have not done so yet, drive down Congress Street and see how much progress on removing knotweed small groups have made. Then come out and join the party on June 29.
If you can spare just an hour, it will make a difference. Please RSVP by posting a comment on the events calendar on the website so we know how many hot dogs to buy.
Tags:
knotweed
,
Mill River