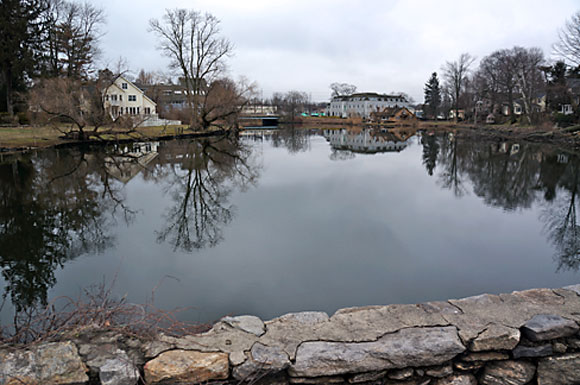 Plans for cleanup of the Mill River are once again moving forward. In a joint session on Aug 1, The Harbor Management, Shellfish and Conservation commissions all voted to end Fairfield's intervention in planning the removal of contaminants left in the Mill River by the former Exide battery plant.
In January of this year, after an information session held by DEEP and Exide, both Fairfield's Shellfish Commission and local advocacy group Fairfielders Protecting Land and Neighborhoods (FairPLAN) requested a public hearing on one of the permits required for Exide's remediation activities. This delayed DEEP in approving Exide's plan, and led to a new approach.
Click here for the Fairfield Sun story.